Oil and Gas Services Solution
Our mission is to be the preferred oilfield service  provider delivering commercial value to our Clients  by providing safe, cost effective well engineering  services through quality based reliable solutions to  satisfy our Clients' needs; and to take advantage of  the emerging opportunities in the sector by forming  strategic alliances with potential partners in order  to identify potential areas of investment and  transform them into viable business models.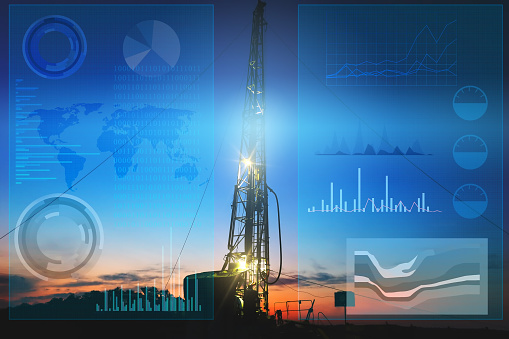 To become a leading player and the  foremost company in oilfield/well  engineering service provision; and  to broaden and deepen indigenous  service capabilities in the  downstream, midstream and  upstream sector of the Nigerian Oil  and Gas Sector. Our goal is to  become the foremost indigenous  oilfield service provider in the years  ahead.
Committment, Long-lasting relationship with our Clients, quality, integrity and ethics drive our business and reflects in everything we do.